Thank you for supporting us in finding the best place for our new school. You and your team supported us continually. Initially we had struggled with different brokers but didn't find anything for our school. With no extra brokerage paid to school prop team, we have subscribed to the platform at a nominal charge. Thank you, team, especially Joyce for being available for us all the time. We wish you All the best for the future endeavours.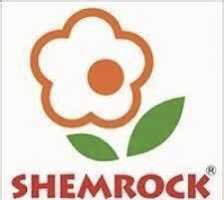 R G Vani & S R Swathi Lakshmi, school
Shemrock Play School marathahalli.